Based in the beautiful Pacific Northwest, just outside Seattle, WA, US.

Making & maintaining websites almost 30 year

Marketing telecommunications for the better part of 25 years

An authority with personal & small business websites.

An authority with printed customer touch point needs.

Let us help you build & improve all your personal & business relationships.
To help you along your way to getting on the web you might also be entered in trying these FREE TOOLS
What do you need if you want/need a website?
Domain name (URL) YourChoosenName.com, shorter is better.

Vanity email *Do yourself a favor, don't use a yahoo or Gmail email address. This is NOT professional. A vanity email is as easy to check as the others are & can even show in with your gmail account.
Many Telephone Options for you!
Get Phone Service without a Monthly Fee!
For a flat fee iDsygn can help you get cell phone service without a monthly fee. You will have to have an unlocked phone that will work with the service or we may be able to get you a slightly used/refurbished iPhone or Android.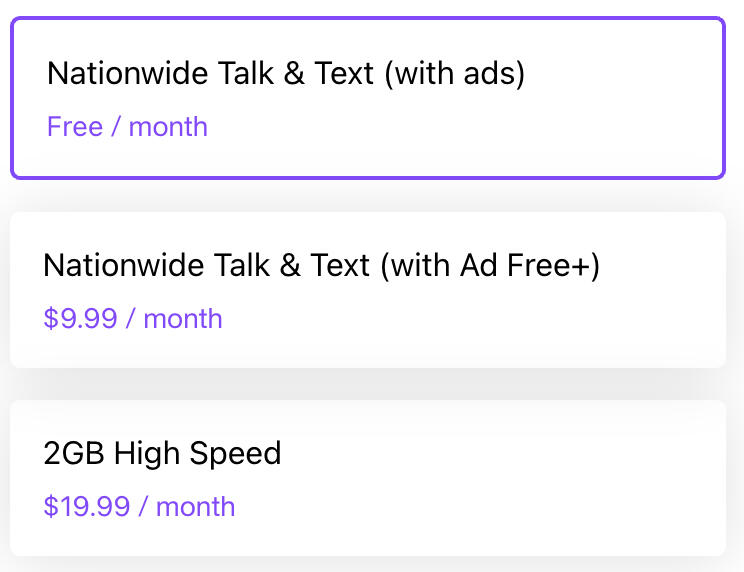 Get yourself an Awesome:
Vanity &/or Toll-Free Phone Numbers
Use your new number with Our Service Provider or move it to your carrier. Works with wireless, landline, and VoIP providers.
We can get you set up, if you are in the USA 🇺🇸 or Canada 🇨🇦
Just like a Vanity License Plate, but much better.
Instead of a phone number nobody will remember you can have your own vanity phone which is much easier to remember & most likely will cost much less than you'd expect.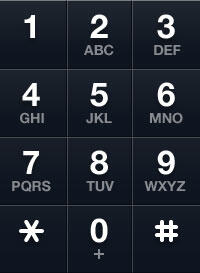 Why ask them to remember
726-7537 ?
when instead they could just dial
SAMPLES !
Professional Voicemail
Our Service Provider is
Trusted by over 200,000 small businesses and employees at 100% of Fortune 100 companies
Get yourself:
Security System Design
It's more than just a security system.
24/7 entire home professional monitoring at $5/month.
Many others are $60/month & we are only $60/year.
____
Our service provider supplies:
Smart Cameras as low as $27/each up to $85 for Cameras with Floodlights with Color Night Viewing & many other home security tools for all your needs, while supplies last. Prices can change anytime.